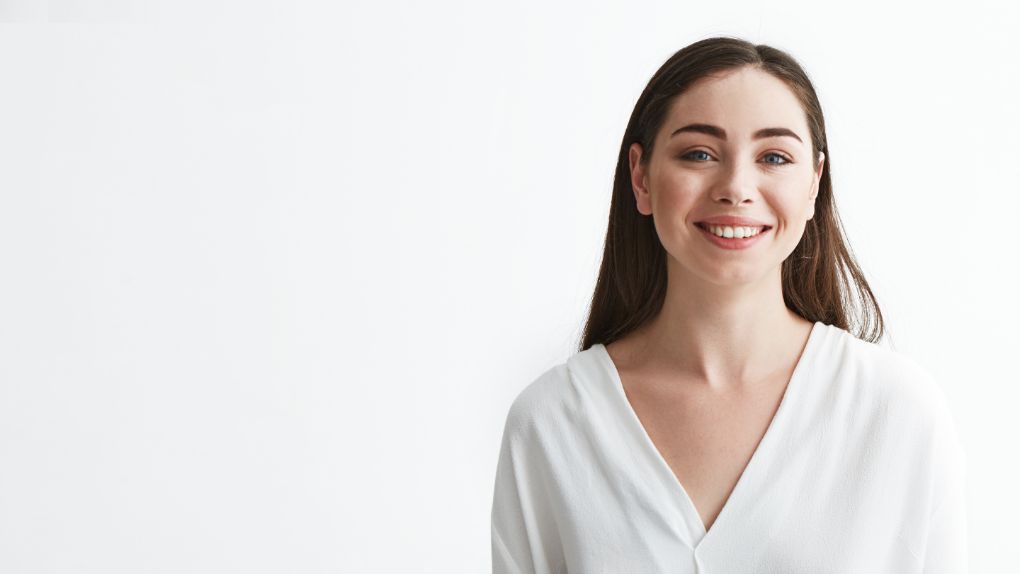 Life. Lived Better.
Rockport Group is a fully integrated real estate services provider handling all aspects of land acquisition, development, project and construction management and income producing property management, in respect of quality residential, commercial, industrial, and retirement home properties in the GTA. While it works predominantly for its own account, Rockport often invests with associates or provides services on a third party contract basis.
For 60 Years.
Rockport has been part of the GTA's growth and development by creating communities of single family homes, town houses, condominiums, retirement homes, and commercial properties. Founded by Burt Winberg in 1957, and led today by Burt's son Jack and grandson Daniel, Rockport has developed over 25,000 residential and retirement units/suites. Rockport pioneered the condominium concept in Ontario, having registered the first Condominium Corporations in the Toronto area in 1968, and continues to provide innovative real estate products to meet the changing demands of its customers.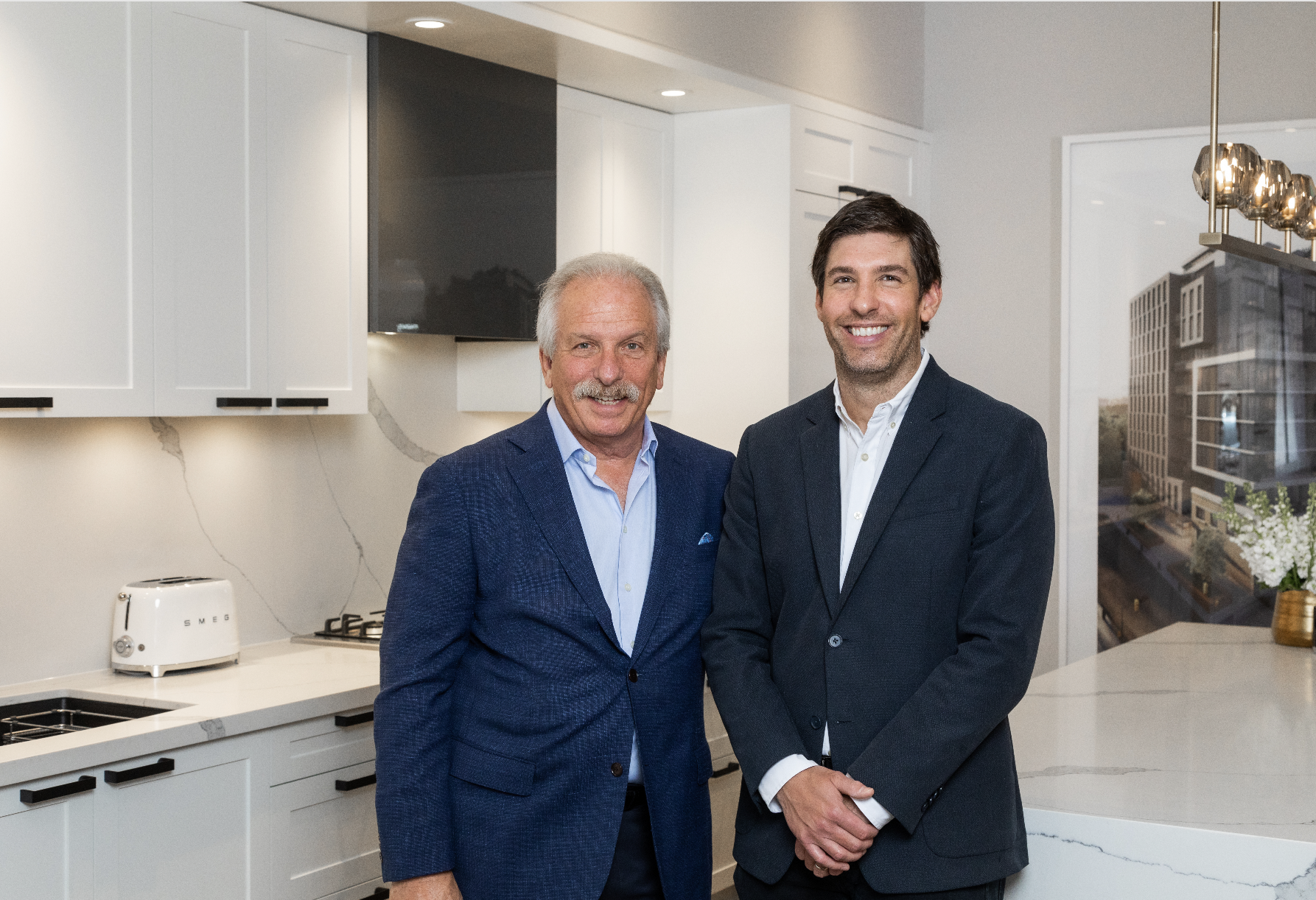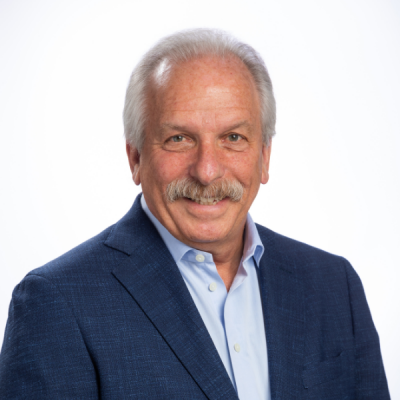 JACK WINBERG, the Group's C.E.O., trained in business at Boston University and law at Osgoode Hall in Toronto, joined Rockport in 1988 following an active law practice as a specialist in land use and development. Jack is a founding director, of ClubLink Corporation, and continues as a director of TWC Enterprises. He has extensive experience as a director of both public and private companies including as the Chair of Revenue Properties Company Limited before it was taken private by Morguard Corp. Jack is a member of the board of the Mount Sinai Hospital Foundation and is a City of Toronto Representative on the Board of Waterfront Toronto. Jack is a past President of the Urban Development Institute of Canada and a past Chair of the Urban Development Institute (Ontario) now BILD.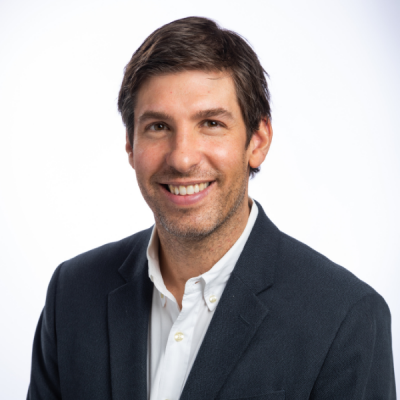 Daniel Winberg
President and C.O.O.
DANIEL WINBERG is the President and Chief Operating Officer (C.O.O.) at Rockport. Daniel joined the third-generation business in 2014, and as C.O.O. manages the company's day-to-day business operations. Daniel leads the Property Management, Acquisitions & Development, and Construction teams. Daniel studied Economics at the University of Western Ontario and achieved a Masters in Real Estate Development at Columbia University in New York. He brings hands on experience in institutional real estate from his tenure with the Healthcare of Ontario Pension Plan (HOOPP), Bank of Nova Scotia, and RioCan REIT.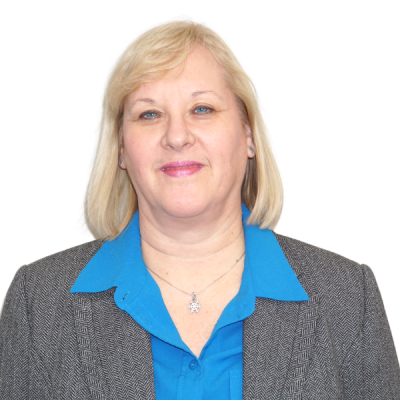 Valerie Kendall
VP Finance and Administration
VALERIE KENDALL, the Vice President of Finance and Administration, a CMA, and is now in her 18th year providing the highest level of care and attention to overseeing Rockport's accounting and management information systems. Valerie brings to her work over 30 years of experience in dealing with the challenges faced by both large and small real estate operations.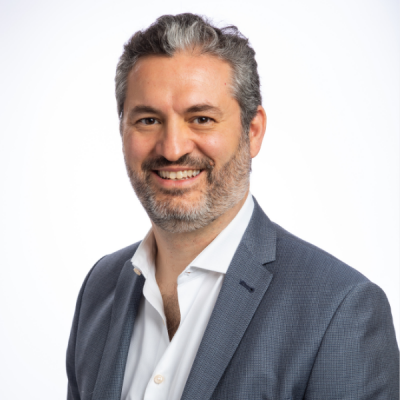 Michael Tucci
VP Acquisitions & Development
MICHAEL TUCCI joined Rockport in 2011. As the Vice President of Acquisitions & Development he plays a key role in sourcing and securing new development opportunities and in leading the overall approval of development projects. With over 24 years of experience, he has had the opportunity to help create value on a wide variety of asset classes including high rise purpose-built rental, retirement communities, condominiums, mixed use projects and large-scale retail shopping centres, in municipalities across the GTHA, Ontario and Eastern Canada. Michael has been involved in the development of more than five million square feet across multiple asset classes. Recently, Michael was a sessional instructor at the University of Waterloo's School of Planning and has been an advisor on many of the Building Industry and Land Development Association (BILD) working groups.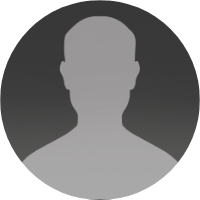 David Lester
Senior Construction Manager
David joined Rockport in 2005 as a Project Manager and has successfully delivered in excess of 1,500 seniors, residential and commercial units over the past 15 years. Prior to joining Rockport, David gained extensive hands-on experience working as a Site Supervisor and utilizes this first-hand knowledge to lead and manage both his teams and projects.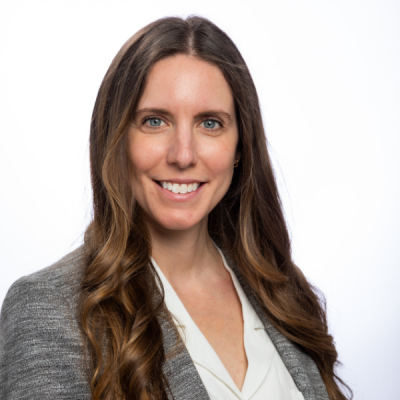 Kathryn Randle
Director of Development & Planning
KATHRYN RANDLE RPP, MCIP, is our Director of Development & Planning. Kathryn is a Professional Planner with extensive experience managing the approval process for complex high-rise, mid-rise, rental, condo and retirement projects. Kathryn has worked on Rockport's most progressive projects, building quality communities that address some of the City's most pressing issues, including increasing affordable rental housing supply, creating vibrant public spaces and incorporating prominent heritage assets. Kathryn is Chair of the Board of Directors for Cycle Toronto and is a facilitator for ULI's UrbanPlan program. Kathryn holds a Master of Urban Planning from the University of Waterloo, and a Bachelor of Arts from Queen's University.