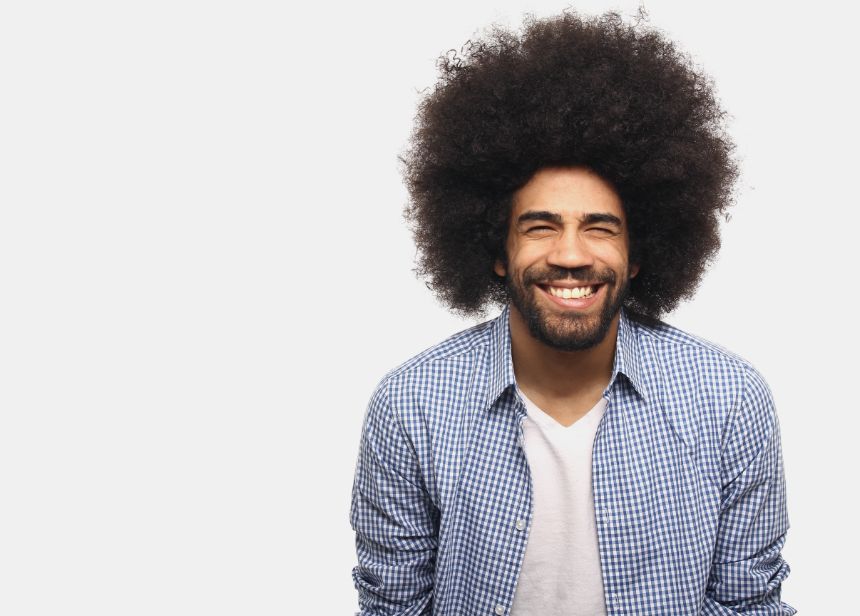 Luxury Rental Living.
The Montgomery is a purpose-built, luxury rental apartment just west of Postal Station K, the home of STOCK TC. Rising 27 storeys, the stunning condominium provides the Toronto market an opulent collection of rental suites, complete with impeccable concierge service, designer interiors and modern amenities. This is a community that goes above and beyond to fulfill its residents' every desire: a professional, dedicated management team is on-site to deliver an incomparable living experience, without any of the challenges of home ownership.
2019 Winner
The Montgomery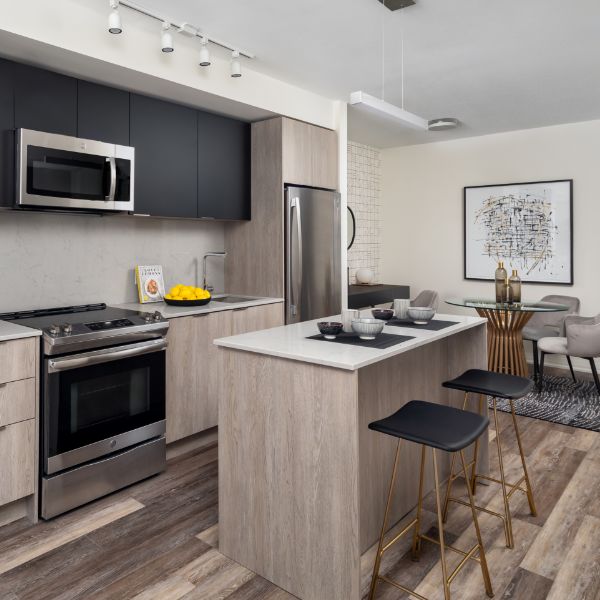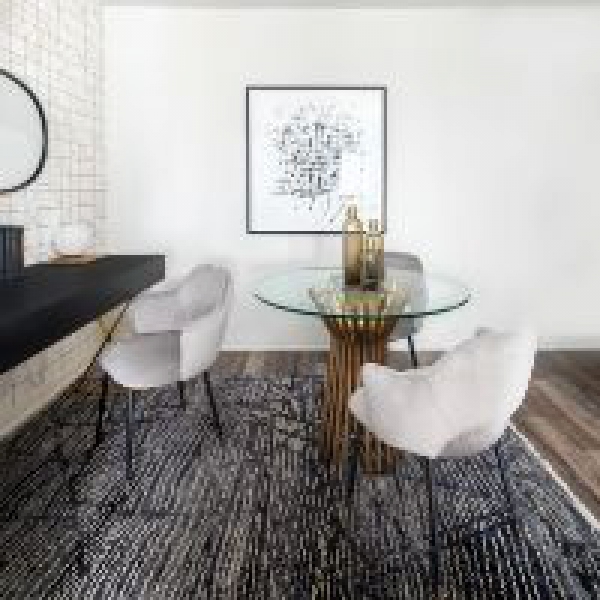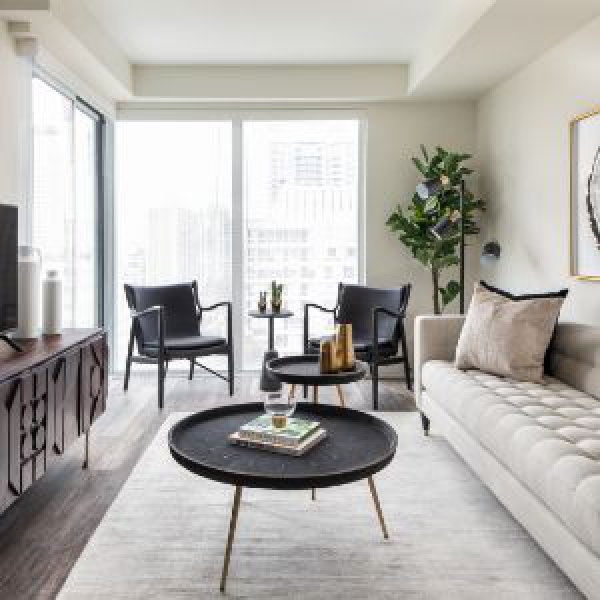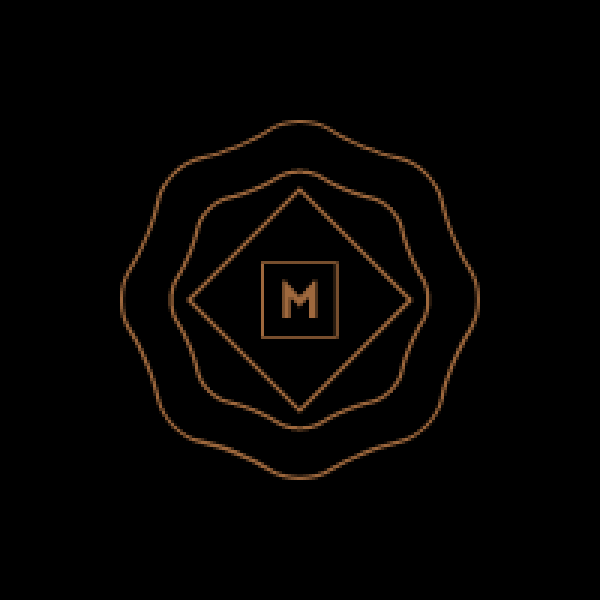 Every Comfort Considered.
Living at The Montgomery means being welcomed by a grand lobby every time you return home. It means a friendly, helpful concierge who will happily assist in making life more enjoyable. Mornings at The Montgomery can begin with an invigorating workout in a state-of-the-art facility. And the building's outdoor pool will greet you after a long day. Generously sized and luxuriously decorated, the party room is the perfect backdrop for your special soiree.