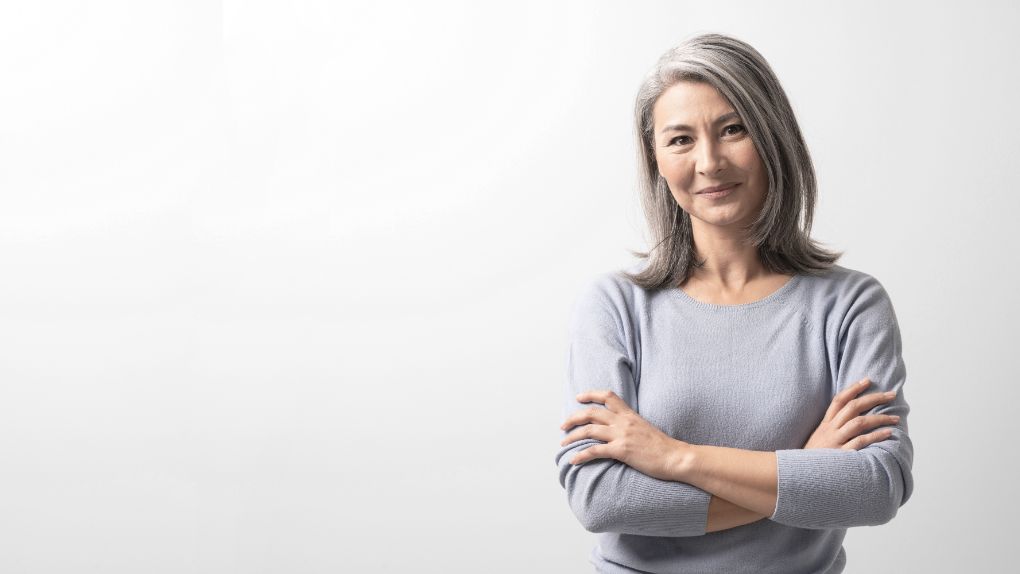 We're for the people who've charted paths, fought for change, built communities, and contributed in ways too many to list. We're never going to stop working to make sure they're protected in every way. By continuing to go far beyond standard safety protocols. By keeping everyone active. By staying connected. It's all we think about. It's all we do. We're for seniors.
Better Retirement.
The Rockport Group has been developing retirement residences in the Greater Toronto Area since 1997. With over 1,000 suites built in the past 20 years, Rockport continues to develop state-of-the art facilities to serve the aging population. Rockport Prides itself on the relationships we've built with the best retirement residence operators in the business, with our most recent projects being built with Amica.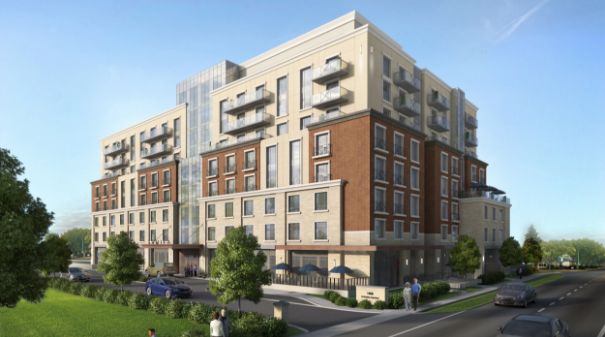 Amica Pickering - Now Open
In a vibrant neighbourhood by the picturesque shores of Lake Ontario, residents at Amica Pickering are located close to shops, services, culture and recreation. Do some shopping at Pickering Town Centre, enjoy sweeping views along the Waterfront Trail or take a step back in time at local historic landmarks. Our new residence in Pickering offers a rich diversity of experiences right at your doorstep.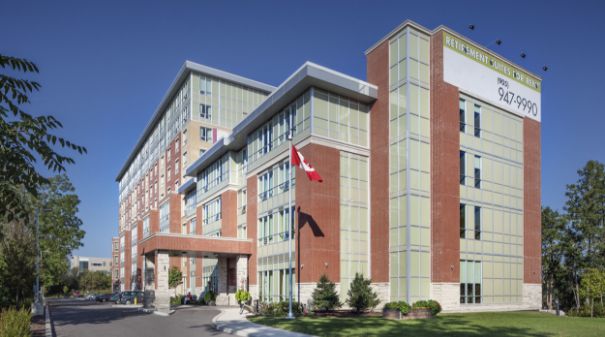 Amica Unionville - Under Construction
Amica at Unionville is a Retirement living facility with 150 suites located at 34 Main Street in Unionville.
Each living option is designed to meet your needs and preferences. With tailored activities, excellent dining options, and flexible support, you'll always feel at home. Choose to enjoy your local neighbourhood, premium on-site amenities and services, or relax in your suite.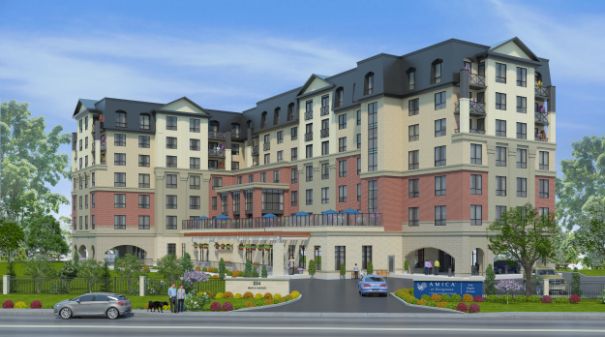 Amica Georgetown
Now Open, Amica at Georgetown is a state-of-the-art 154-suite Retirement Living facility.
Residents enjoy retirement living that reflects their personal desires and needs. Blend the comforts of home with premium on-site amenities, flexible support services, and a caring team available around the clock.